We build and ensure the best performace of your websites that will attract potential customers.
We offer end-to-end
web development services

.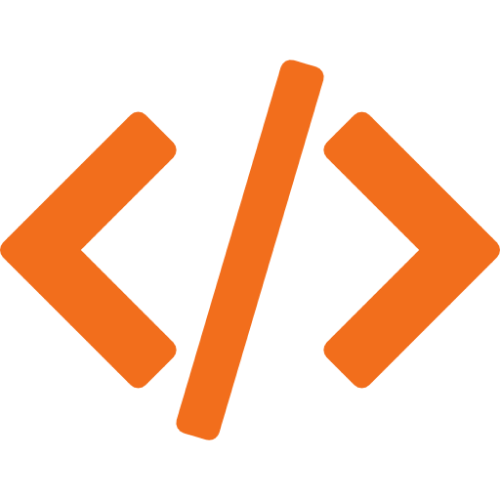 We help you build the foundation of your online presence.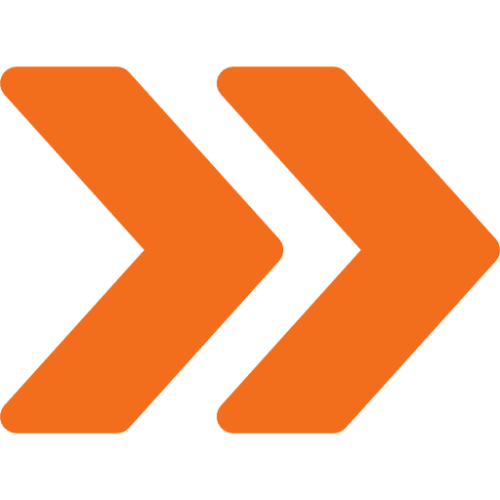 Design and delivered within campaign timelines.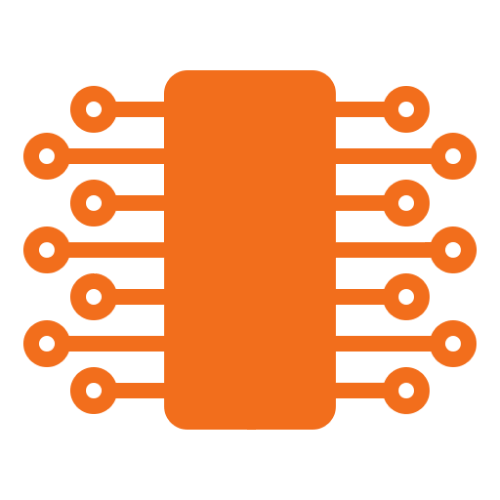 We help you implement the right technology that can translate to a consistent and user friendly experience.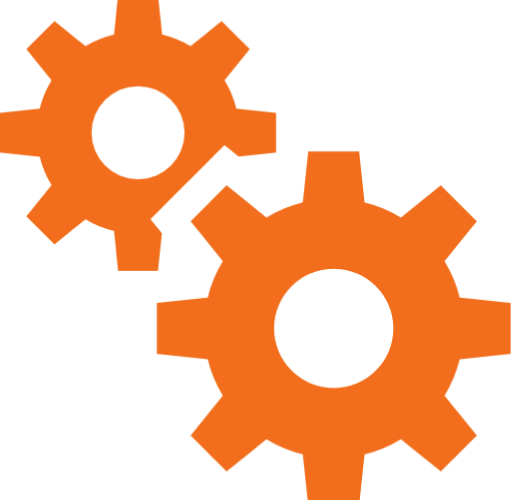 We help you to start customer engagement and drive sales.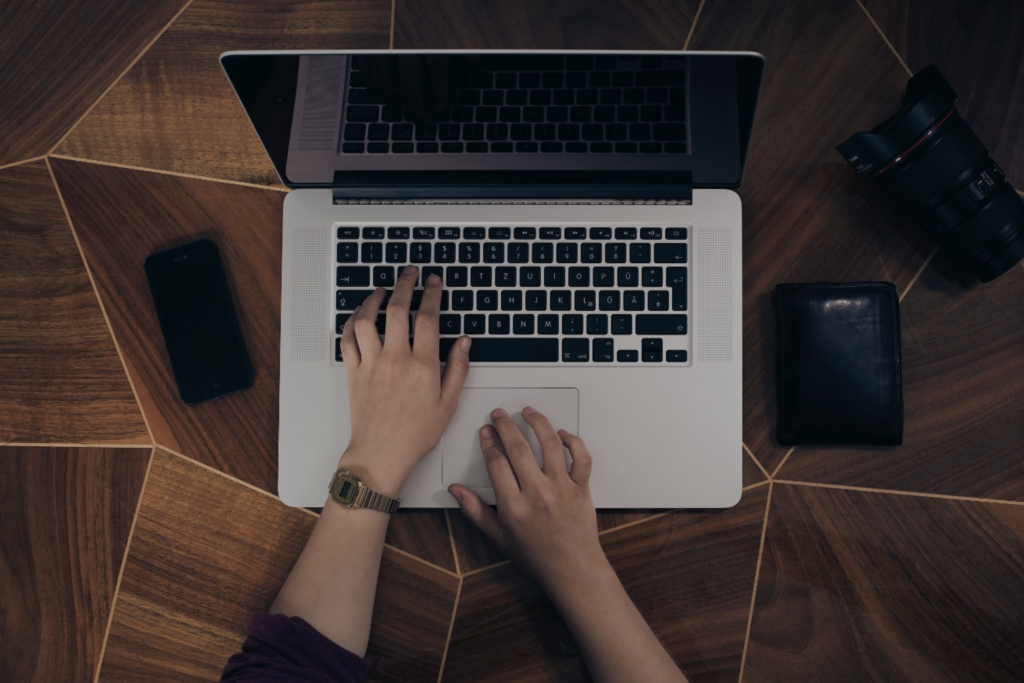 We provide Web Development and Maintenance, UI | UX design up to Customized System Solutions to fit your needs.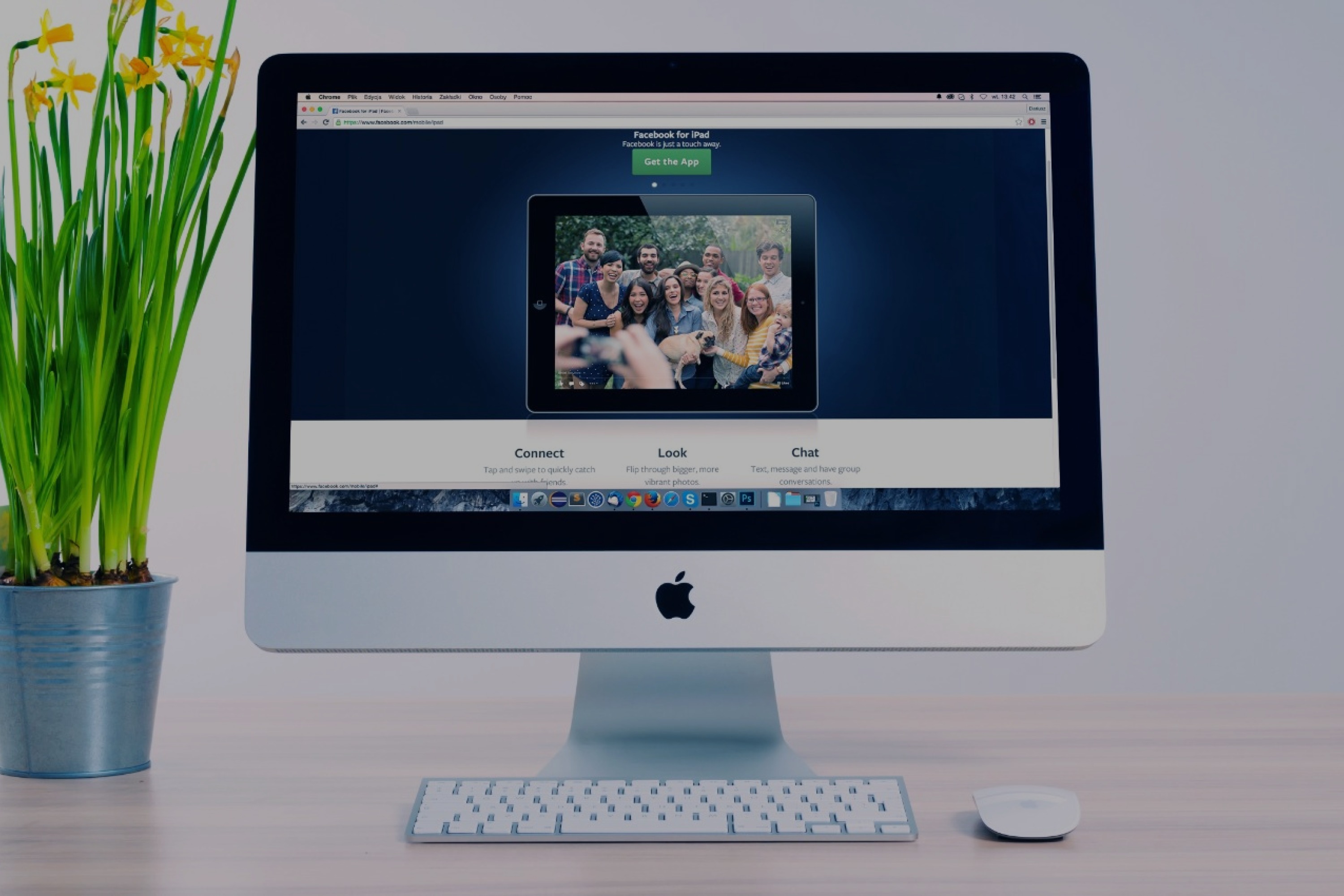 Build a platform that allows your products to be directly purchased online.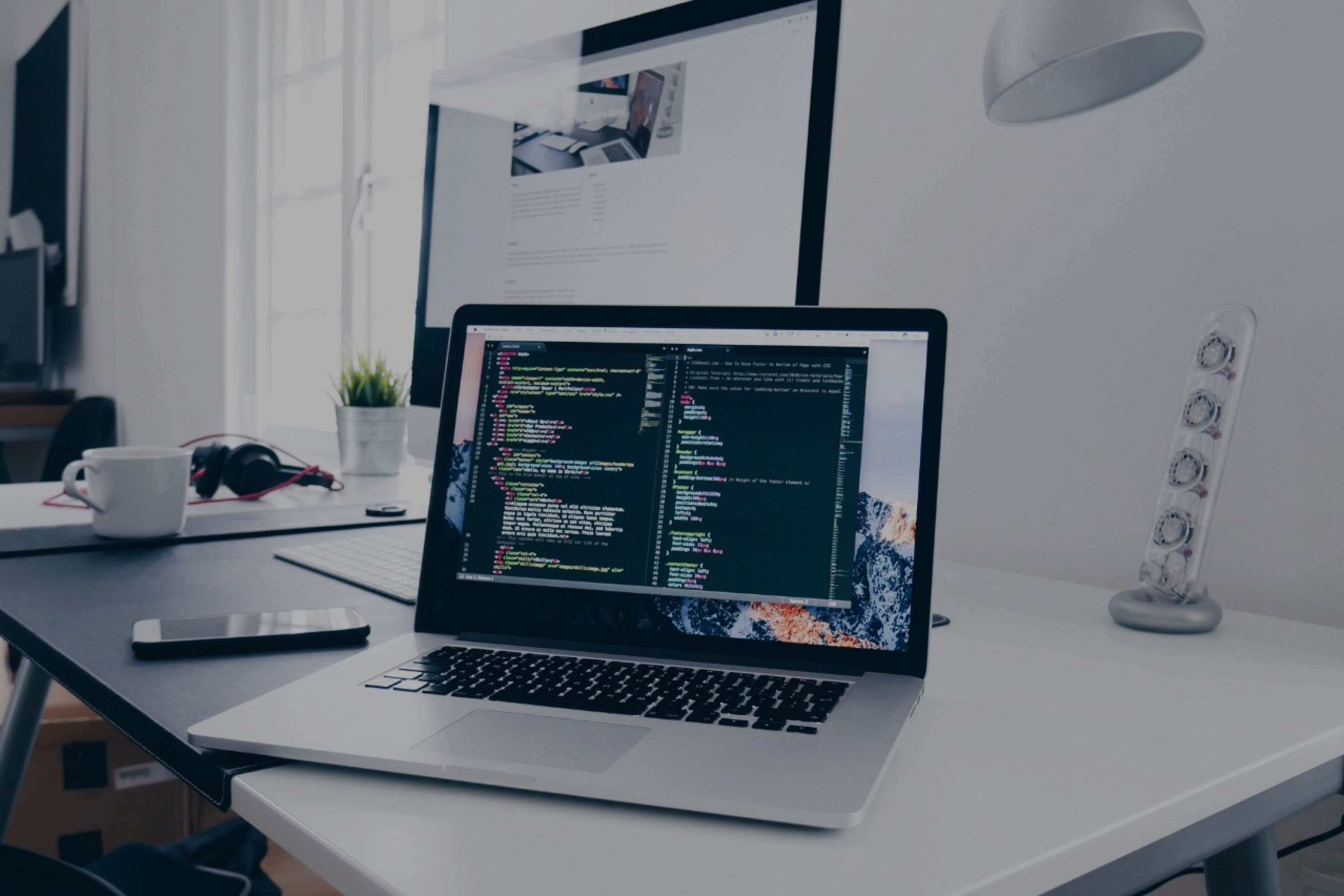 Build a technology solution for your company's needs.
Automate, make work more efficient, increase and monitor sales –
through customized software solutions.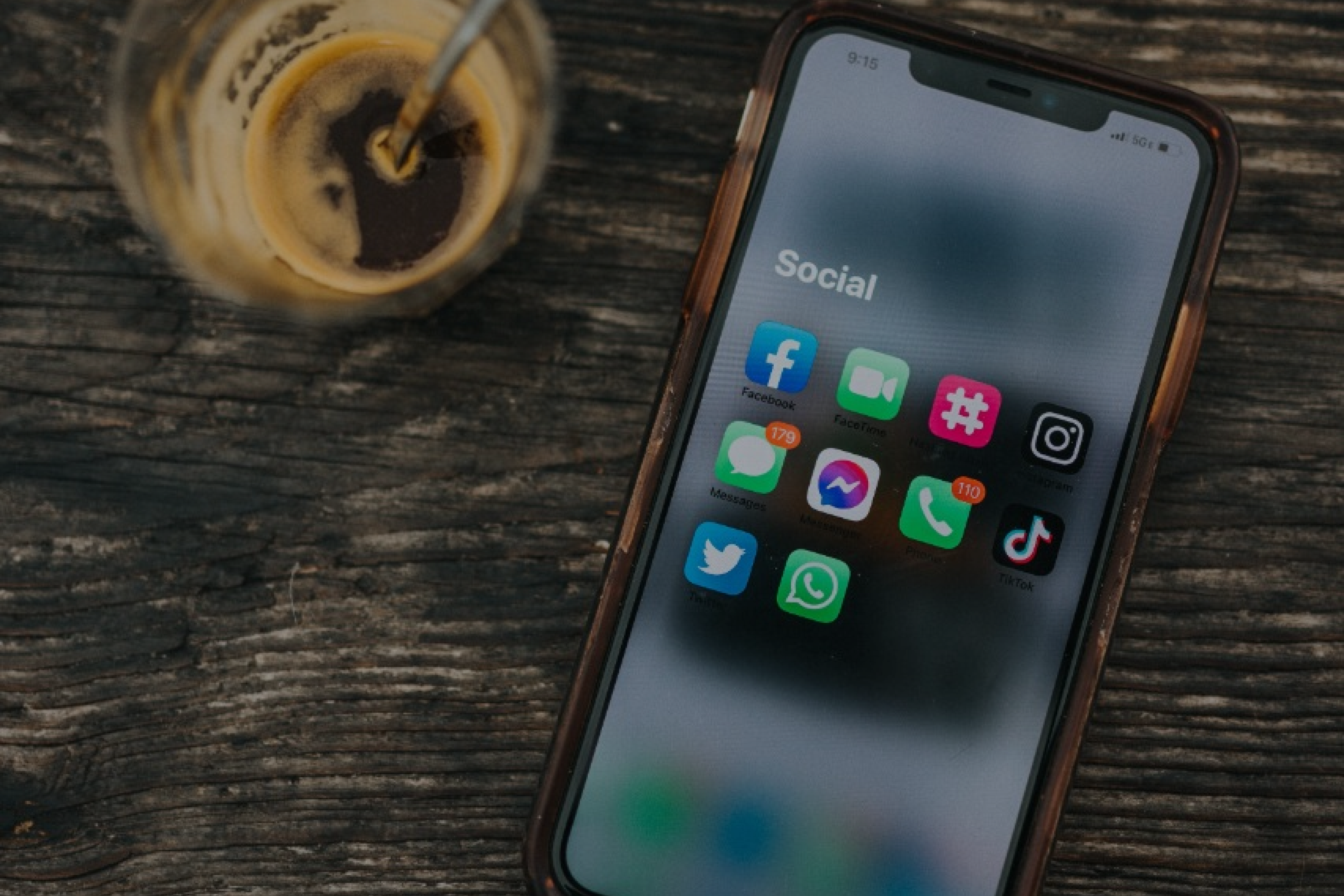 Make communicating with your customers smarter and more efficient with Chatbots and plug-ins on messaging apps.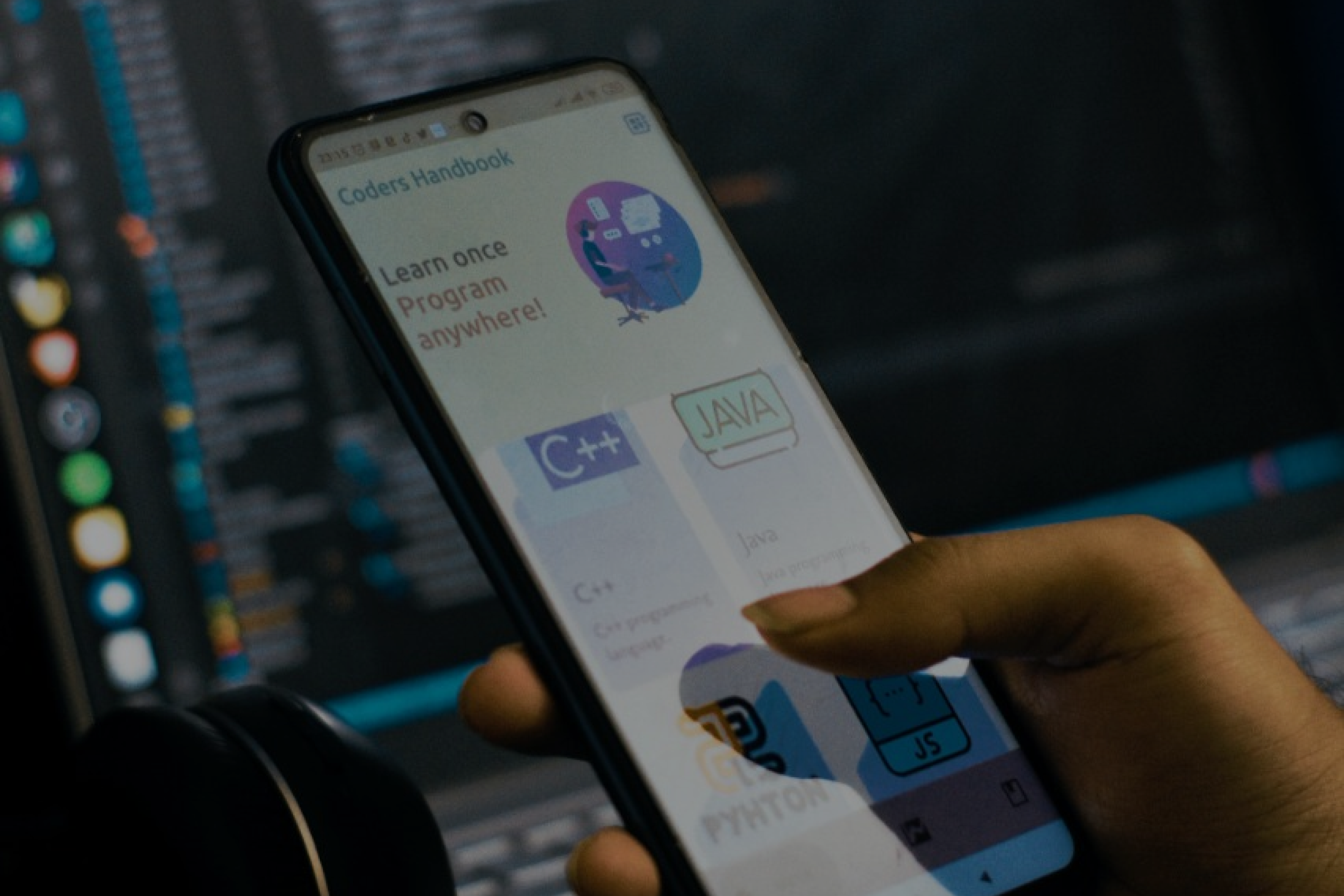 .mad

MOBILE APP DEVELOPMENT
Create a mobile platform that can be used by consumers.

Build and nurture long lasting relationships with your customers with a smart app or web-based loyalty platform.
Unlock tech revenue growth for your business

.